The Perfect Moment is Now
Life is busy. It's hard to slow down sometime and document what often feels like total chaos, but it's so important to do! I'm right there with you - I have 3 crazy awesome kids, 2 dogs, a husband who also works long hours, and I often find myself looking through our family photos and realizing that I'm not in many of them. I, too, sometimes think I just need a hair cut or to lose a few pounds or to find the perfect outfits, and then we'll schedule photos. You know what, though? My kids freaking adore me, just as I am, and I'm sure yours do too! So many of us mamas are the picture-takers, the record-keepers, the memory-holders, and that's amazing - but we need to be up on those walls too!
Let's play some games, take a walk, make some cookies - whatever brings you joy, that's where I want to be. Whether you need updated family photos, or a Senior Photo session, or want to celebrate your relationship, I'd love to come capture those memories with you.
All of my sessions are documentary/lifestyle in nature, and focus on capturing the interaction and essence of each subject/family member. All Session Fees include a pre-shoot consultation, time spent at shoot, editing of all selects, and the images/products listed under the Session type (I'd love to meet with you for an in-person reveal, but am also happy to send over an online gallery!)
While I do offer professional quality prints, canvases, albums and products, and would absolutely love to help you get images up on your walls, all sessions come with full-size, edited digital images (with print releases), with no obligation to purchase additional products/prints.
If you have any questions or are interested in a session type you don't see listed, please contact me, and we'll set something up!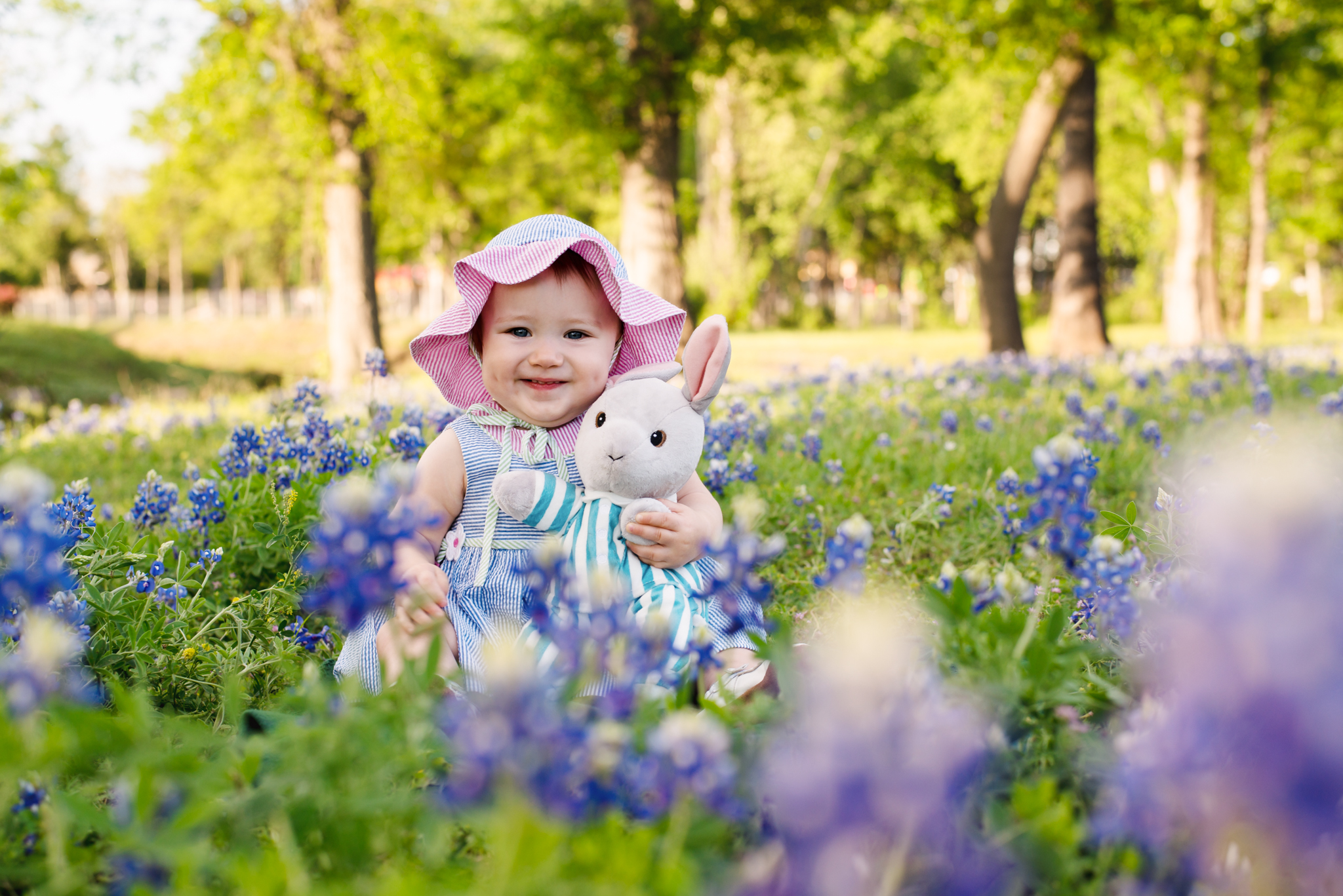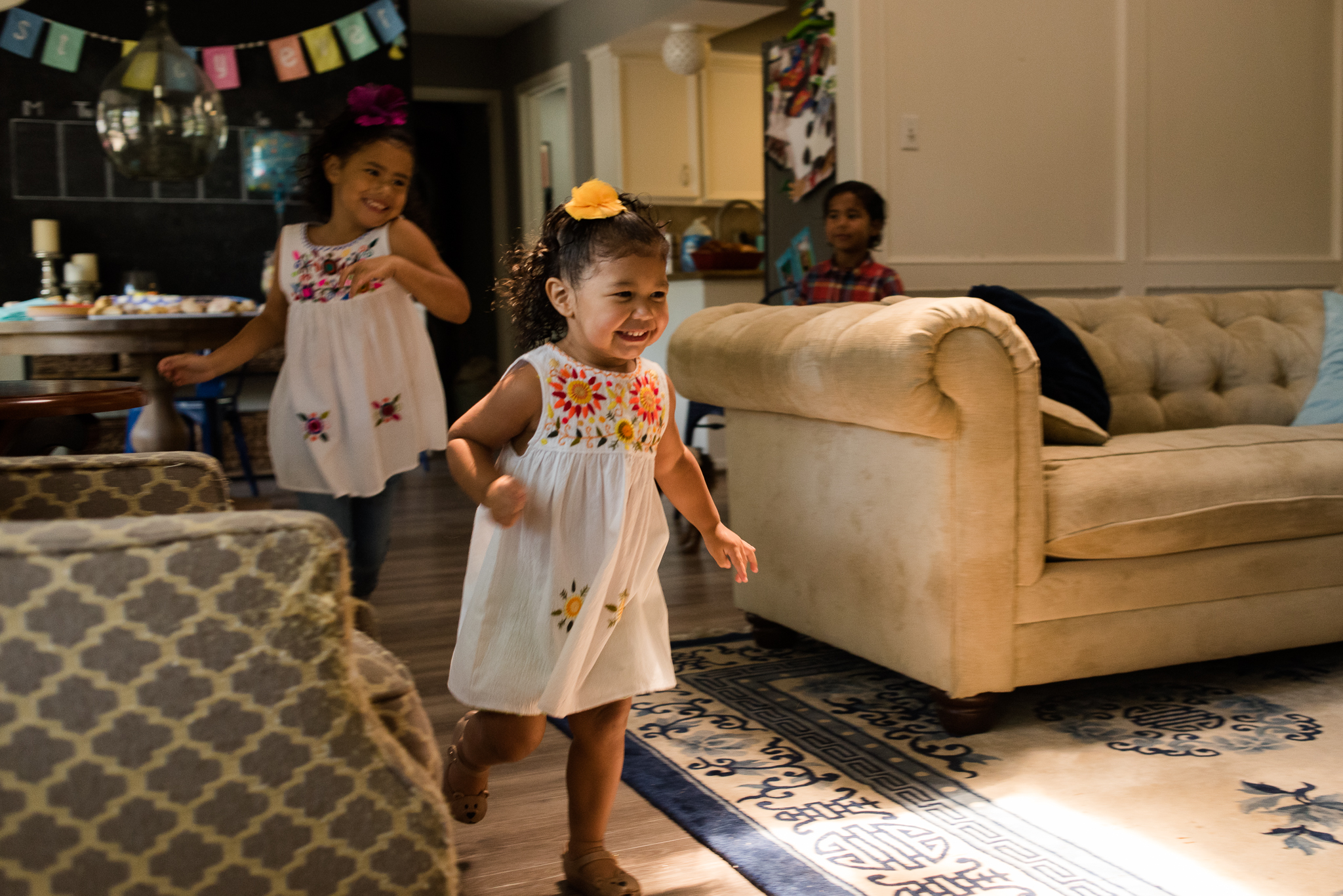 For pricing and additional information, please see the Pricing Page. If you're ready to book, fill out the form below or send me an email and let's get started!